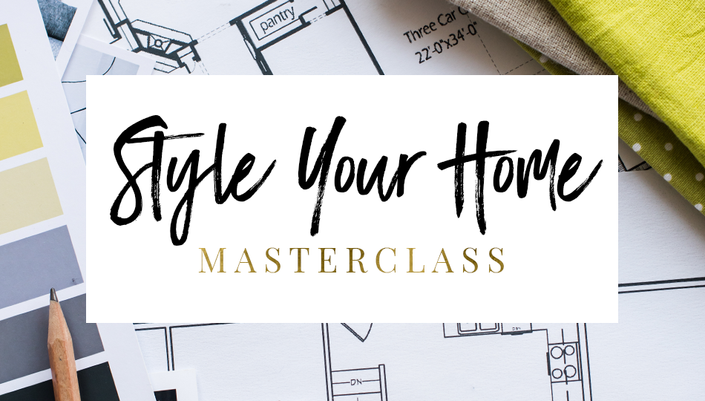 Style Your Home Masterclass
Take the stress out of decorating and learn to decorate with confidence.
Ready to decorate your home but have no idea where to start? Struggle with deciding on things like style, color schemes, and floor plan? This course takes you step-by-step through the process so you can start loving your home.
Enrollment for the Style Your Home Masterclass is currently closed, but will be opening again soon with updates and new content.
To be one of the first to know when enrollment opens, enter your name and email below: